Features
Automated Supplier Management For The Busy Procurement Team
---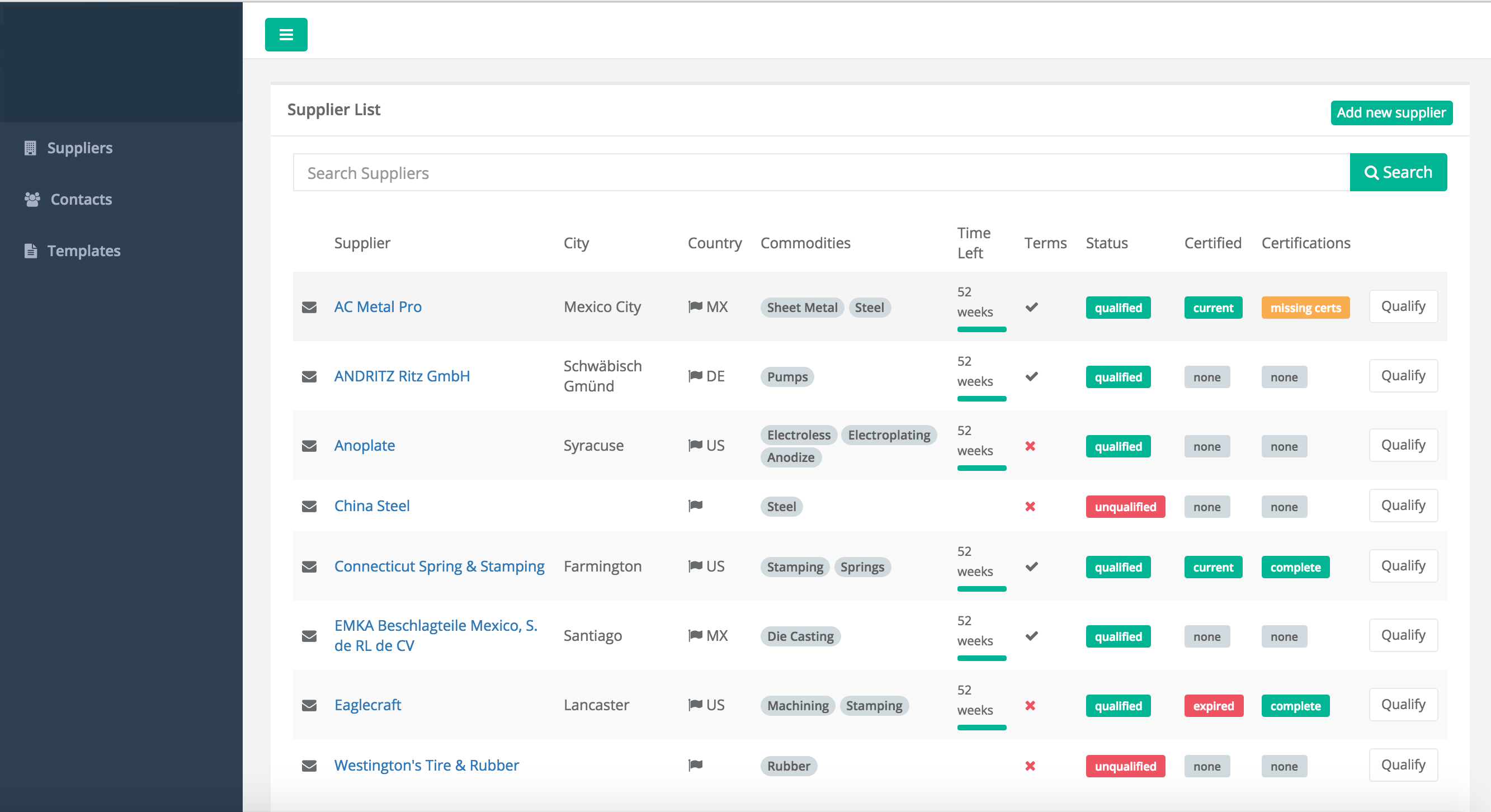 Simplify
With Procurem, you no longer need to manage excel sheets, lists, folders full of supplier information. We give you an organized place for all of it.
---
Automate
Procurem reaches out to supplier periodically to update information that has gone stale, or to upload new versions of expired documents. What results is a self updating and maintaining database of all your suppliers.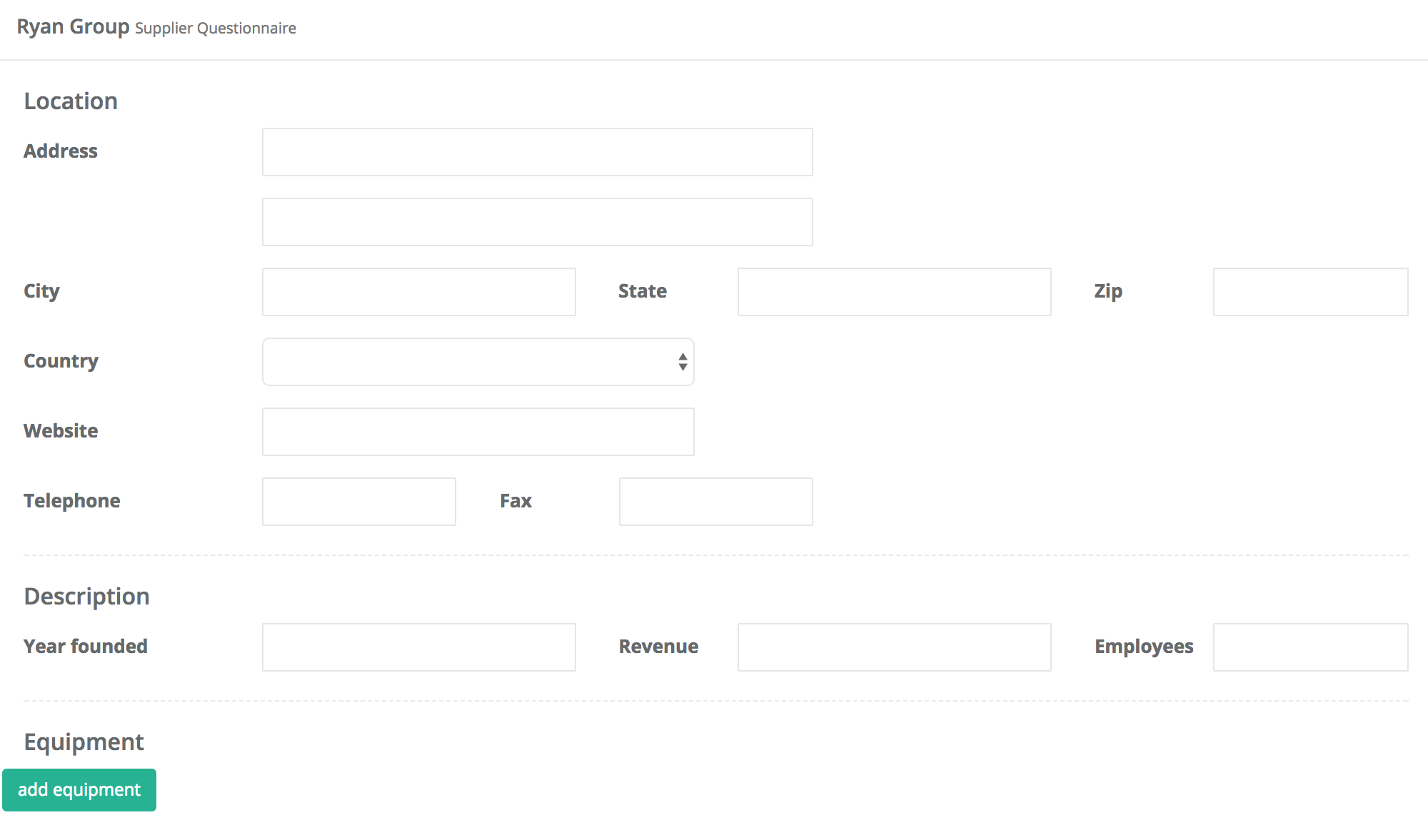 ---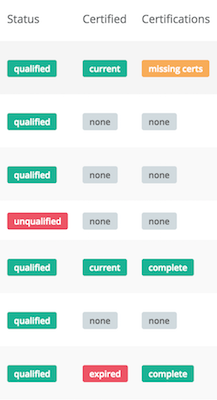 Anticipate
Whether you need a copy of a mentioned certification, or an update to supplier survey, Procurem anticipates this need and will get it done.
Stop wasting time
Collecting information...
Start using it.
Start now